"Great people, work/life balance. Management are approachable and encourage learning."
Gunnip & Company is a company that has stood the test of time. We know our strengths and continually build on them for sustainable growth. Our #1 asset is, and always has been, the people in our offices that work hard to contribute to that growth. We are committed to creating a positive and fulfilling work environment where everyone's voices are valued, and offering competitive benefits that give you and your family peace of mind.
Open Positions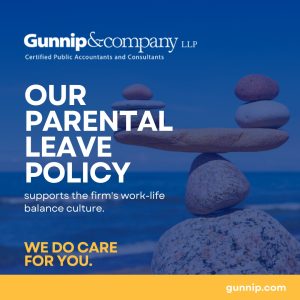 Gunnip & Company's parental leave policy supports the firm's work-life balance culture. The new parental leave policy provides primary caregivers up to 12 weeks and secondary caregivers up to 2 weeks of paid leave time to bond with their newborn or recently adopted child. All other employee benefits remain in effect. It is with great pleasure that the Partners offer this benefit!
Get in touch with us to learn more about our benefits!
Call us at 302.225.5000 or leave an email at info@gunnip.com
Charities & Foundations We Support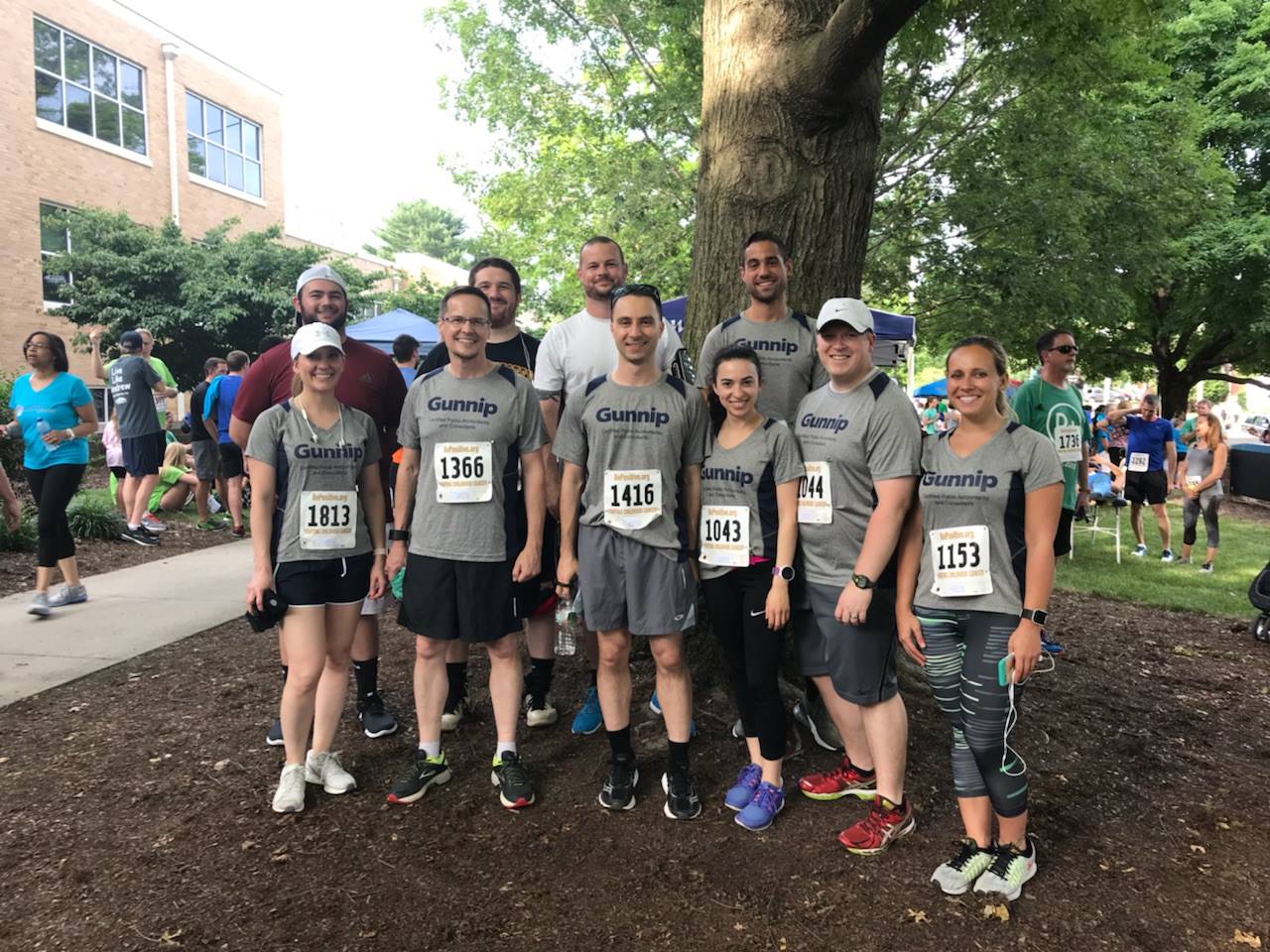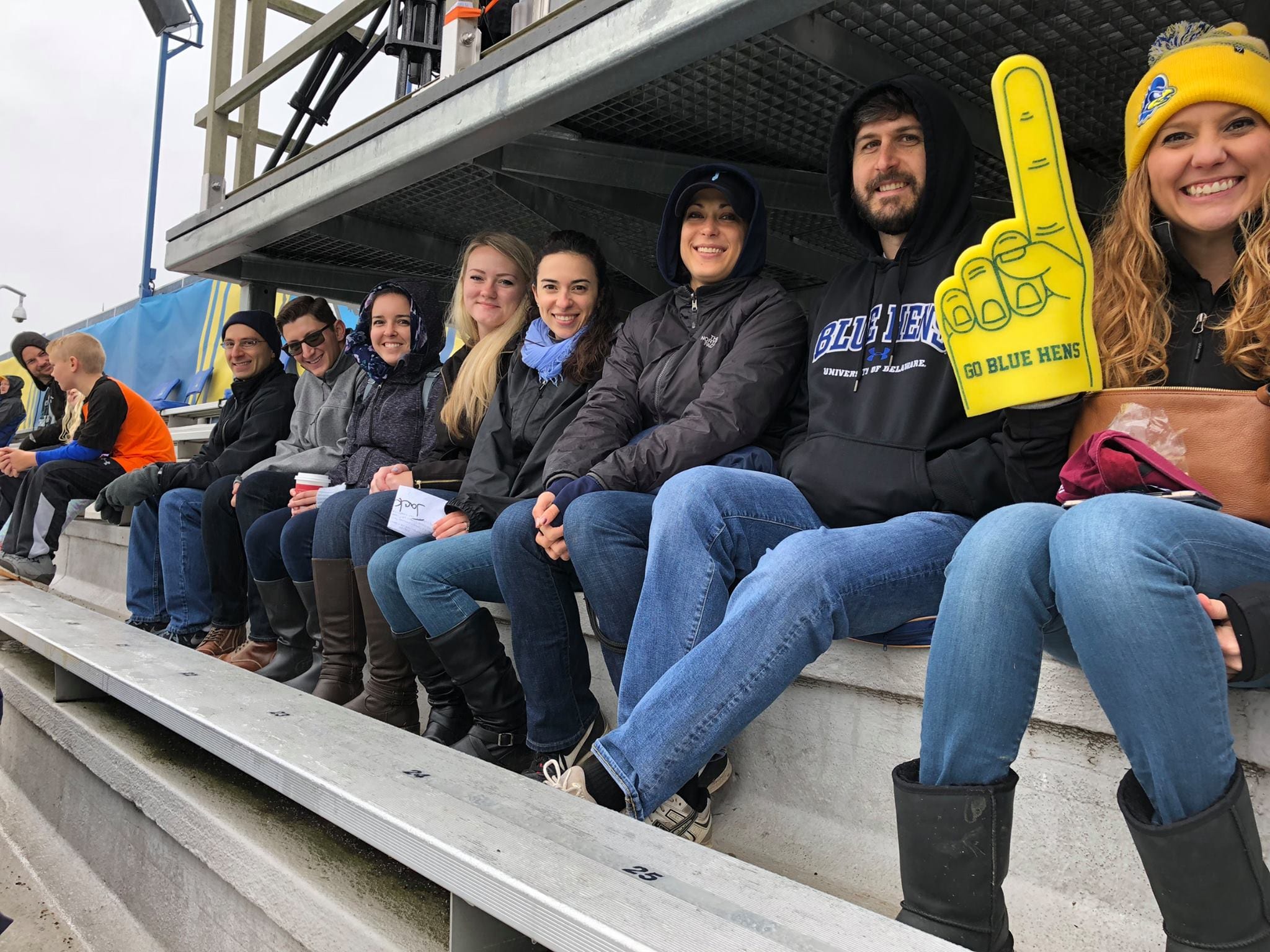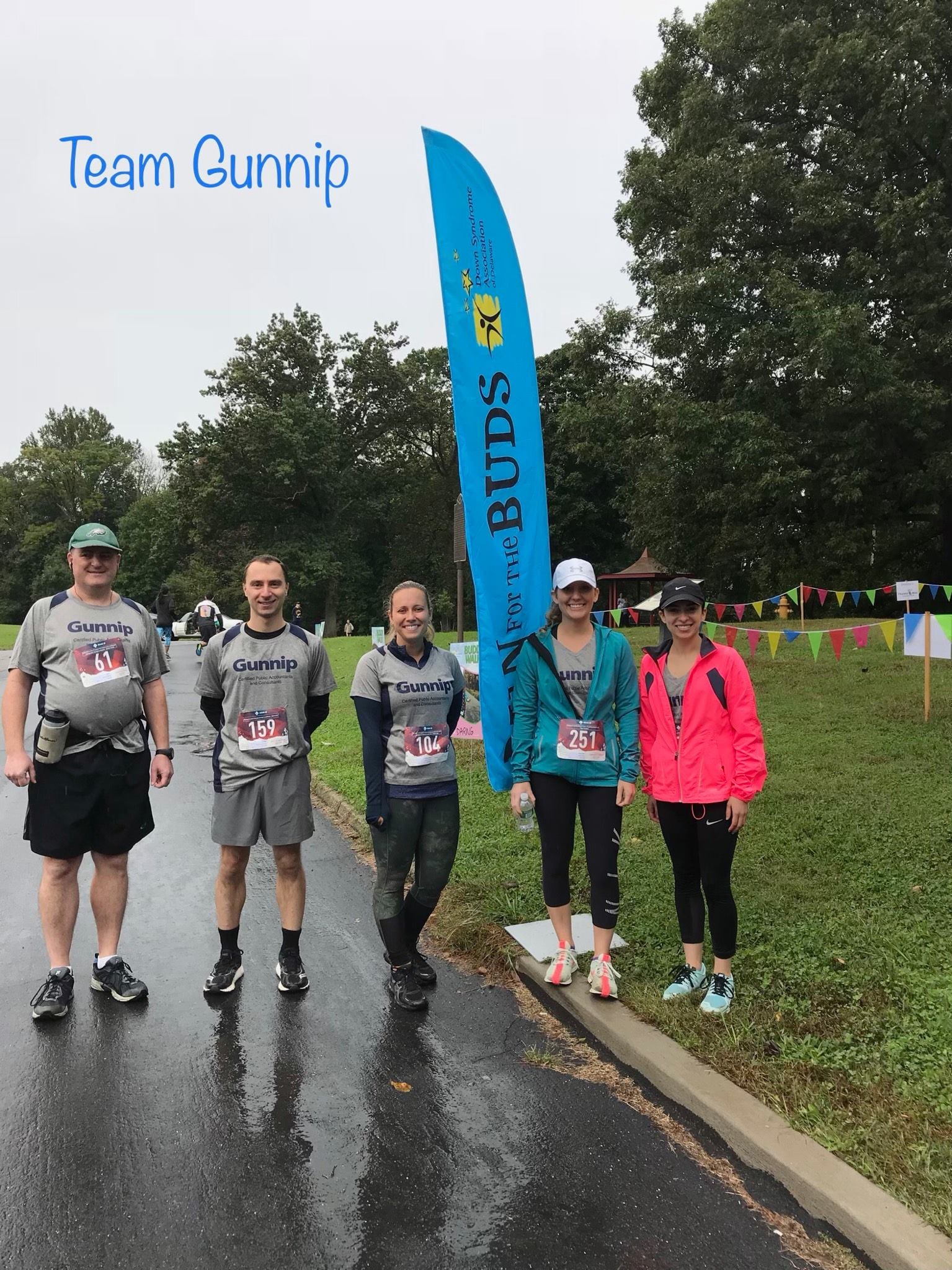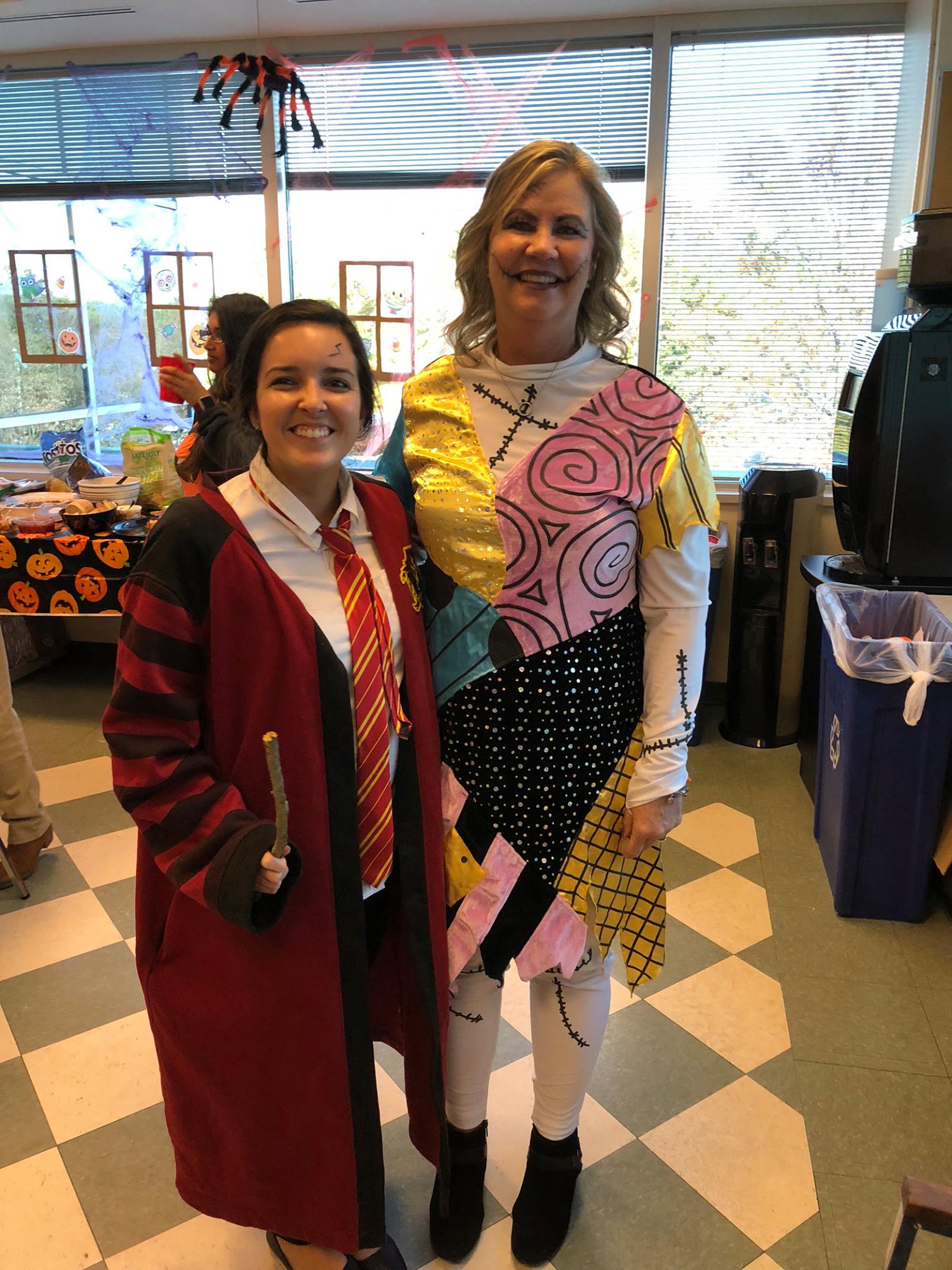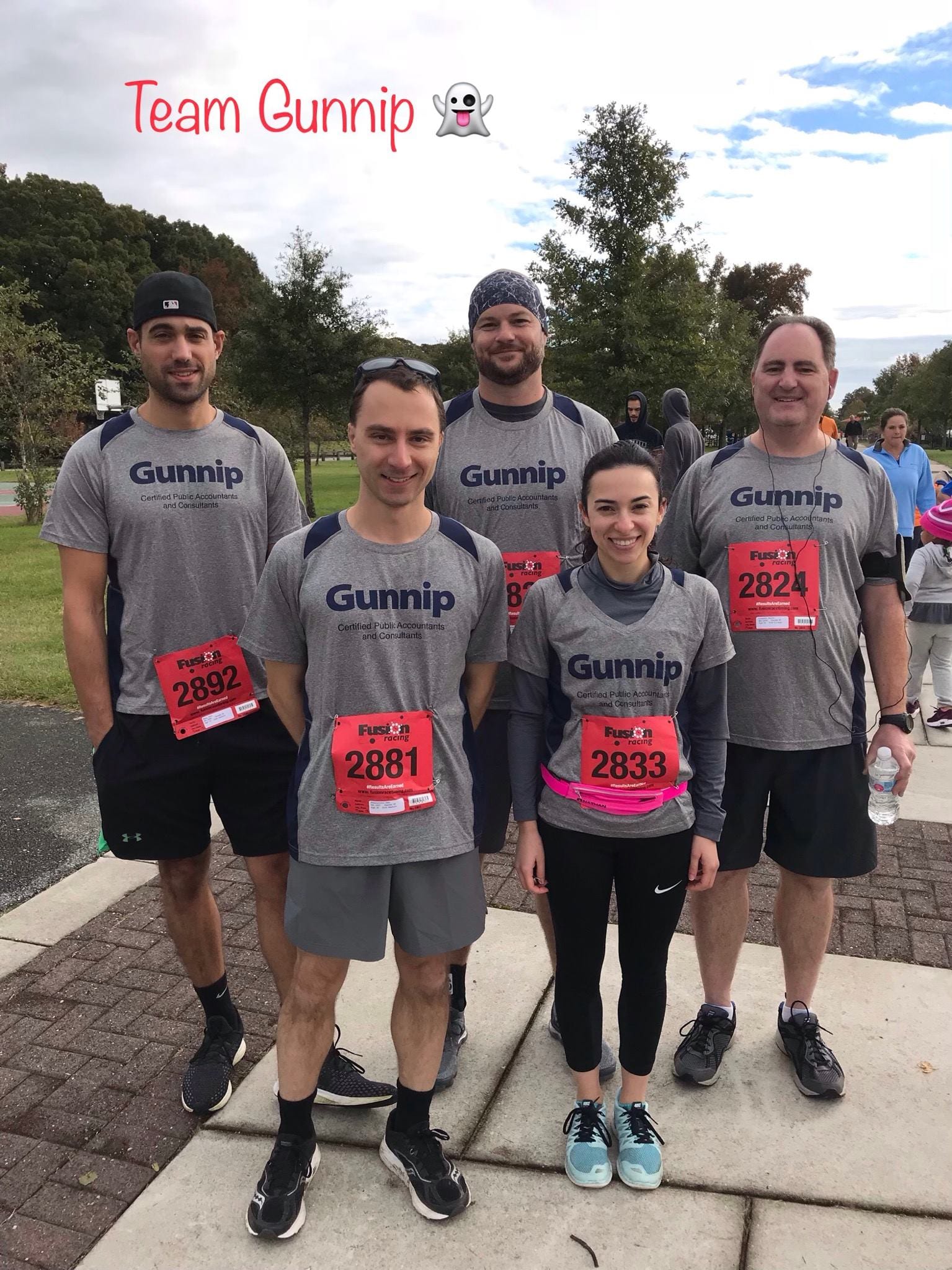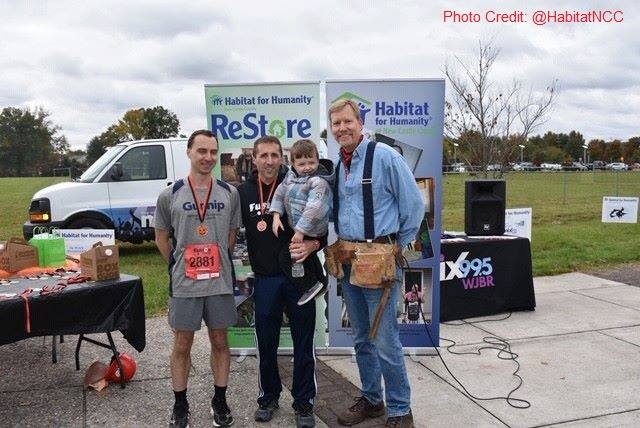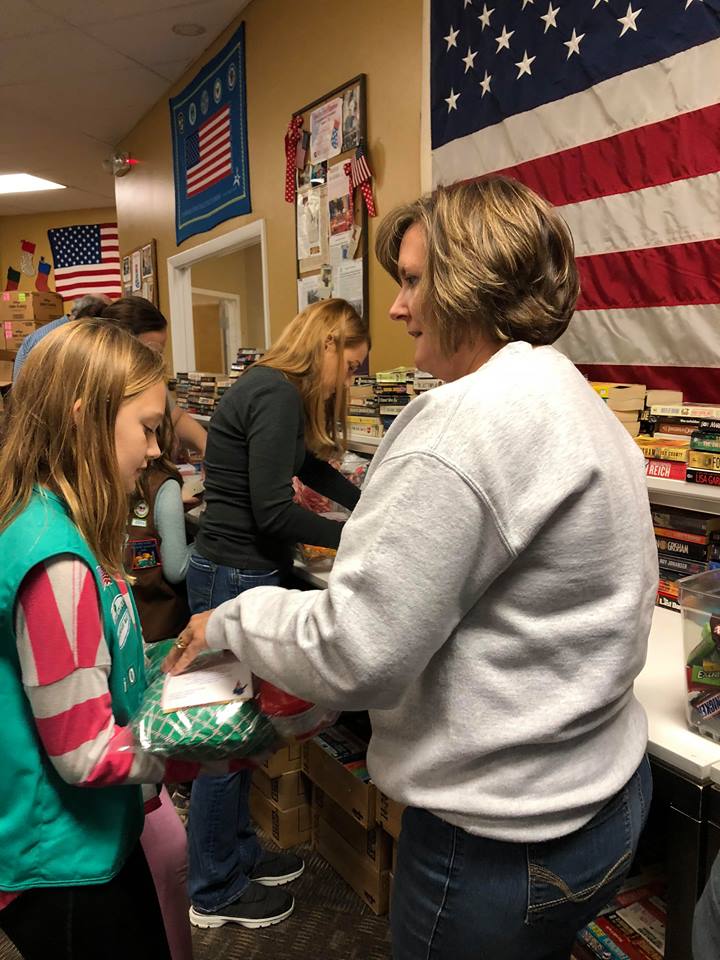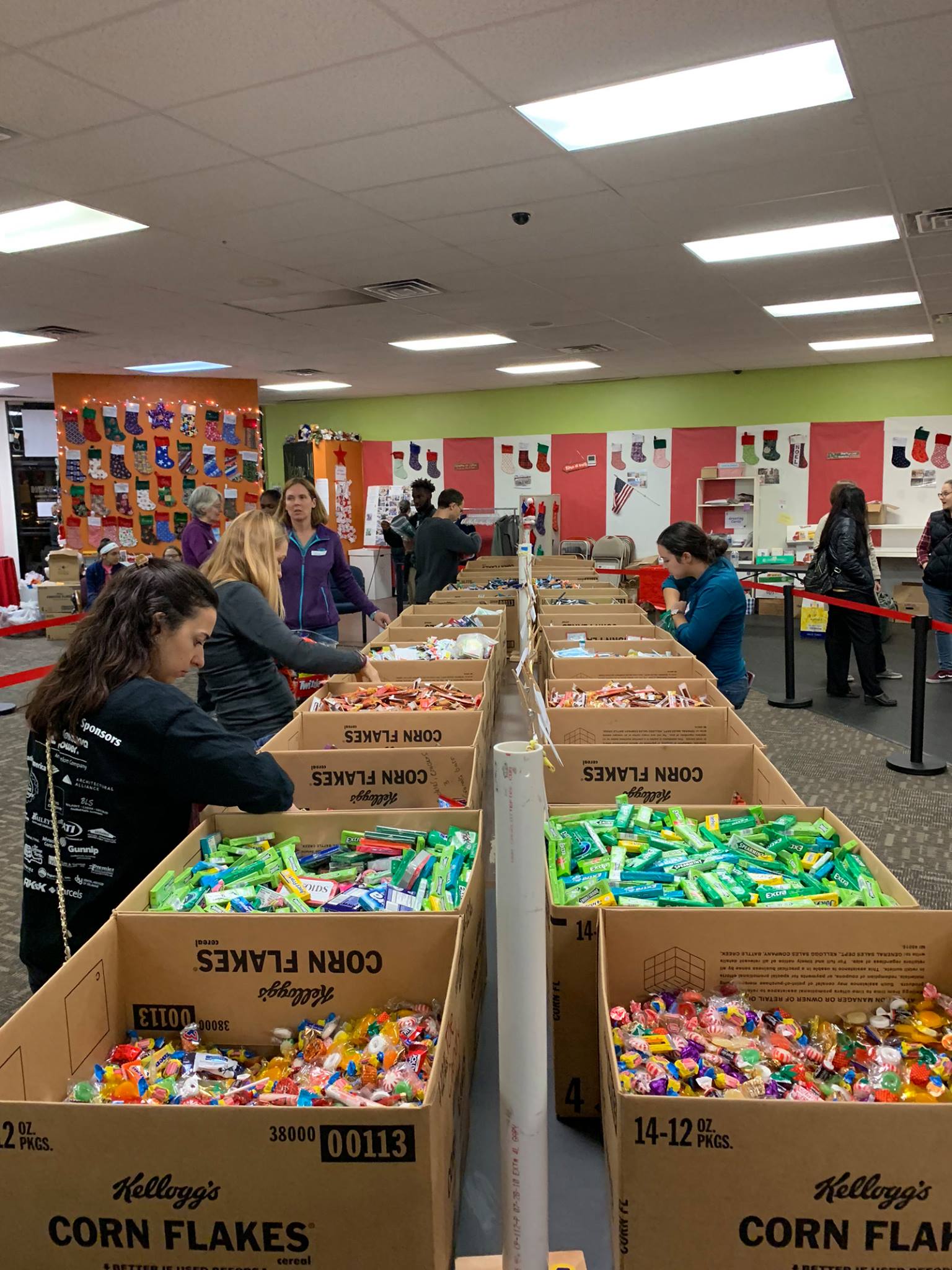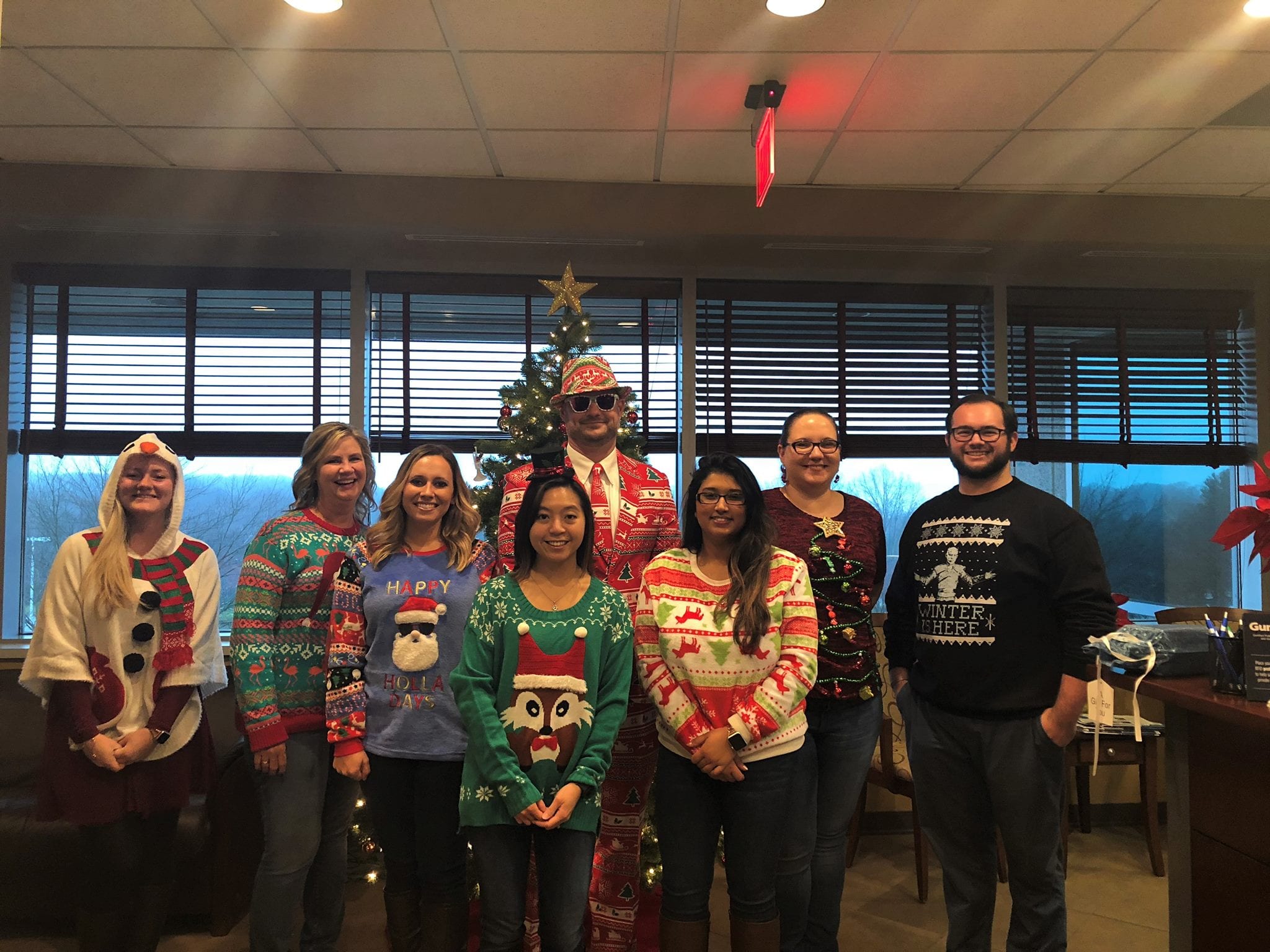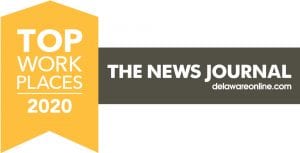 Freshman & Sophomores
Juniors & Seniors